Painters and Decorators London
We are professional painters and decorators in London. We'll provide you with a fair quote followed by a tidy, quality service.
Professional painter and decorator in London
Finding trusted painters and decorators in London can be a headache. We make it simple. Our team have been painting and decorating properties in London since 1983. As a result, we have the expertise to produce a perfect finish, no matter how you want to decorate.
First, we will provide you with a detailed, fair quote. If within budget, you can book our painters for a time that suits you. Meanwhile, we provide you with the support that ensures a fast and high-quality finish.
fixed quotes on all painting and decorating services
as painters and decorators in London
based on ratings from local customers
Expert painting and decorating services
As a leading painting company in London, we offer various painting and decorating services.
Typically, our painters and decorators carry out:
We are the go-to painters and decorators for companies in London.
Residential painters and decorators London
Painting your home protects, personalises, and adds value to your property. We tailor our service to ensure you reap the rewards of hiring house painters in London.
Our decorators paint houses, flats, bungalows, and maisonettes throughout London. In addition, we use our skill and experience to find the best solution for your home.
Commercial painters London
We provide commercial painting and decorating services throughout London. Our commercial decorators have worked with small/large businesses in all sectors.
We use our experience to paint your property to the highest standard. Also, we can work out of hours to ensure minimal disruption.
Professional painters and decorators
London
We have a reputation for quality, reliability, and efficiency. We screen every painter and decorator we hire in London to ensure they meet our standards. In addition, our supervisors monitor the quality of each of our jobs.
As a result, we guarantee a high-quality finish on time and within budget.
Fill the form for a free estimate from our expert painting and decorating team.
Our local painters and decorators work throughout London. Browse some recent painting work we have completed.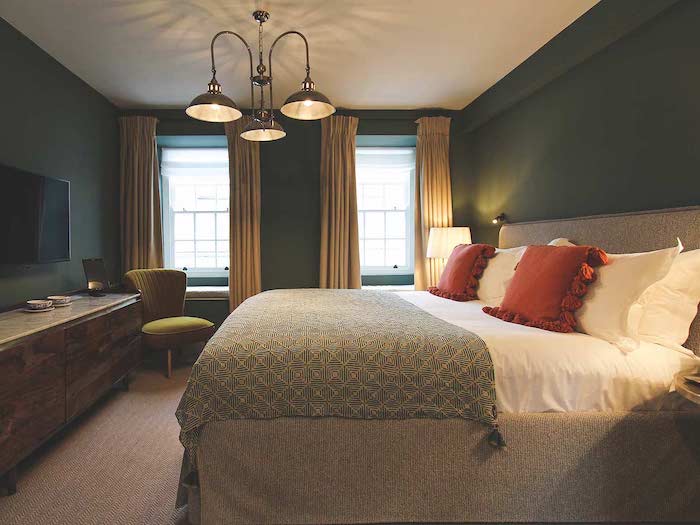 Frequently asked questions